Do my Wassie!
Is Wassie near you?
50% discount
on your first order!
1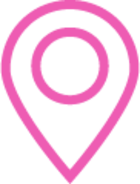 Check your postcode
Check your postcode. Is Wassie available at your address? Then we go to the next step: placing your order.
2

Select your laundry
What may Wassie dry-clean or wash for you? Choose from loose items, a laundry bag, and/or a number of packages that we have already put together for you.
3

Choose your collection and delivery times
Plan when Wassie may collect and return your order. Often, we can already collect your laundry the next day, within 1-hour time slots.
4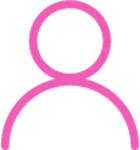 Fill in your details
Fill in your address. Tip: create an account so that you only have to do it once.
5

Check your order
Do you have a question or a special wish regarding a garment? Please let us know. You can also send us a photo.
6

Click. Pay and completed.
Thank you for your order! We'll get started. We'll keep you informed about your order via email.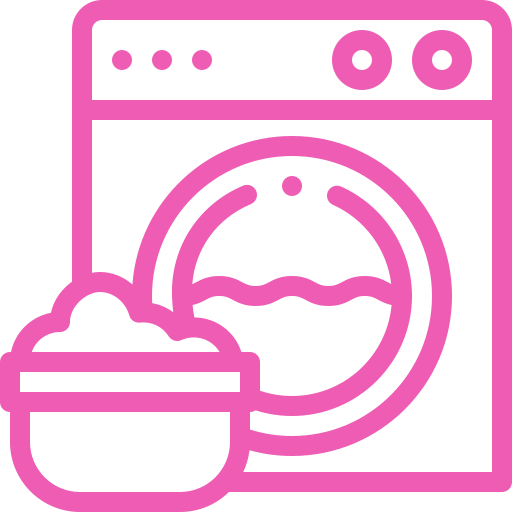 Your daily laundry
We dry-clean and wash everything for you. Your favorite shirt or dress. Your silk blouse or ties. Your suit jackets, jackets and other office wear. But of course, also your bedding and your daily laundry basket.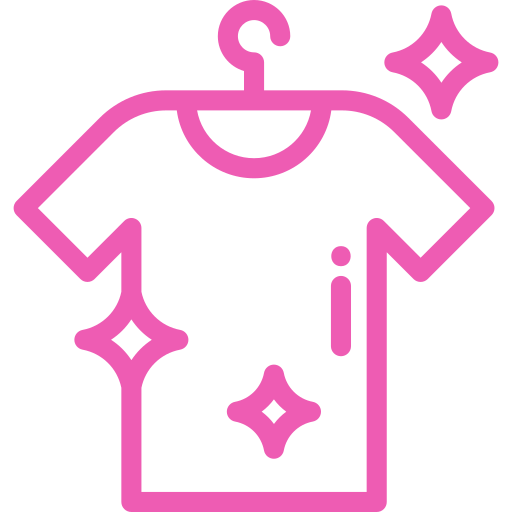 Guarenteed to be good and clean
We will handle your laundry with the utmost care. We are not just any dry-cleaning and laundry service. We are experienced specialists with all the certificates and qualifications that matter. We have been dry-cleaning and washing with the very best means and machines for decades.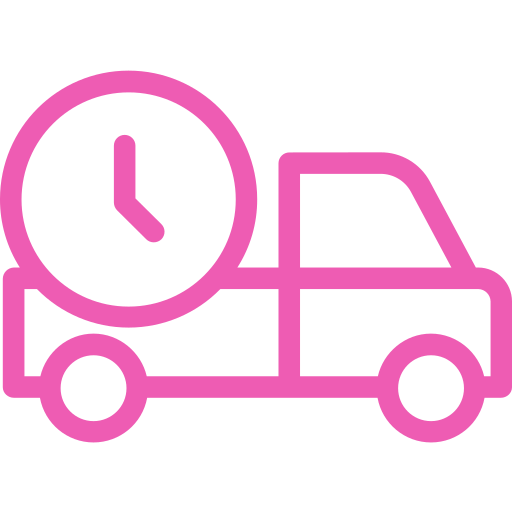 Collected. Home delivered. Completed!
We'll be at your door whenever you wish. Book a time slot and track your laundry online. We'll return it when it's convenient for you. Anything to make sure that you'll say afterwards "That was brilliant!"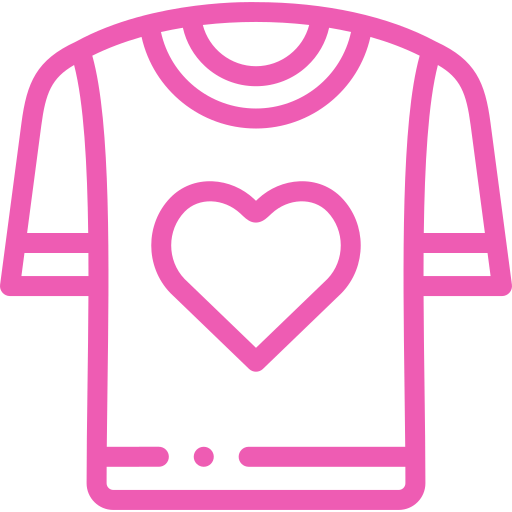 Better for your clothes
Interesting to know: what we clean lasts longer. Because our professional machines can clean clothes in a shorter period of time than your washing machine at home, your clothes will also wear much less. You will be able to wear that beautiful blouse or your favourite jeans for longer.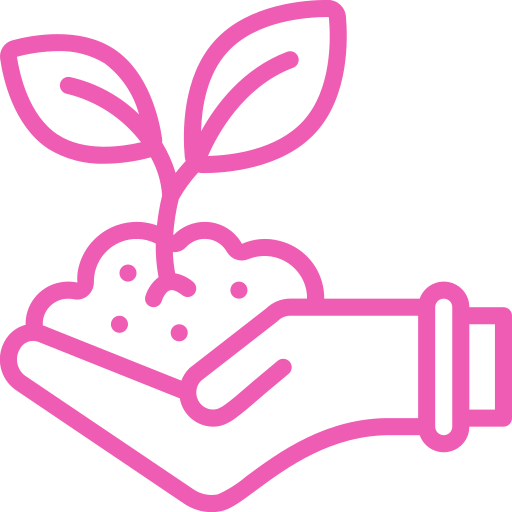 Better for the environment
We wash more efficiently and cleaner. We use less water per kilo of laundry. Nor is plastic soup on our menu. That's why we filter almost all plastic fibres from the water.
Is Wassie already in your neighbourhood?
Unfortunately Wassie is not available yet in every part of the Netherlands. Check your postcode and find out if we can already collect your Wassie.
Mark
So convenient. I was always struggling to find time to bring my suits to the dry-cleaners, but now they are just collected by Wassie. And just to treat myself I also give them my shirts ;).
Sam
I'm always very careful when it comes to my clothes, so at first I was hesitent to try Wassie. But I'm positively surprised. Everything went as planned and my clothes look great.
Stefan
Just great! Who wants to do their own laundry and ironing? I can think of better things to spend my time.
There is no minimum order amount. However, you do benefit from a discount of €6.95 on collection and delivery costs for an order amount above €30.
Wassie works with a network of renowned and qualified experts (textile cleaners) who ensure that your order is perfectly cleaned. The cleaner closest to you will pick up your order.
Bit by bit, we're conquering the whole country. Please check here if we can also drop by in your area. Is that not yet possible? Please sign up with your email address, and you will be the first to know when it is possible.
In your laundry bag you can put all textiles of which the garment care label indicates that it is allowed in the washing machine. How do you know it is not allowed in the washing machine and therefore can't be put in the laundry bag for Wassie? The symbol of the washing machine on the garment care label will be crossed out.

On average, we'll return it to your home after 48 hours. With the exception of Sundays and public holidays.